Your
Town.
Our
Town.
Downtown:
Newark
parks
program
Newark's city parks are the place to be! Get "Back Together Again" with your friends, family, and community with free weekly activities. Enjoy movies, music, and theater. Make art. Celebrate reading. Pack a picnic or grab a bite at the food truck. Learn about health and wellness. Connect, relax and play outside. All this (and more) is happening this summer at Tubman Square, Riverfront Park, Lincoln Park, Military Park, and Mulberry Commons.
Join us July 5 – September  30
Mondays – Riverfront | 5:00PM
Tuesdays – Tubman Square | 12:00PM
Wednesdays – Lincoln Park | 5:00PM
Thursdays – Military Park | 12:00PM
Fridays – Mulberry Commons | 5:00PM
For more information, please visit Newark City Parks.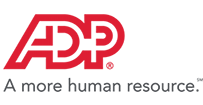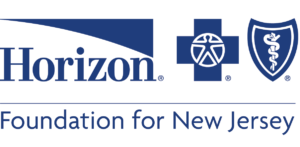 Additional support provided by Whole Foods Market.