Rock and Roll Hall of Famer Alice Cooper introduced shock rock to the masses—and now he's bringing it to NJPAC. The man (and the band) has rattled cages and undermined authority since the '70s, with musical mayhem and house-of-horrors theatrics. Hot off the release of his acclaimed 2021 album Detroit Stories, Alice Cooper is touring tirelessly to bring fresh material and greatest hits to fans around the world. He'll be joined by Buckcherry, the '90s sleaze-rock band that recently released Hellbound, its ninth album. This is an outrageous live show not to be missed.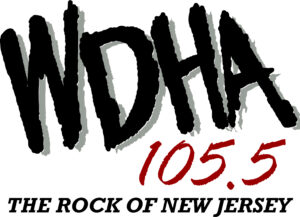 A fee of $3.50 has been added to all performance tickets to offset the cost of COVID-19 upgrades and maintenance for performances taking place between September 1, 2021, through July 1, 2022.
NJPAC values the safety of our audiences, artists, and staff. It regularly updates its COVID protocols and procedures based on CDC, federal, state, city, and other scientific data. NJPAC reserves the right to alter safety protocols at any time and at its sole discretion including but not limited to social distancing, vaccines/testing, masks, food service limitations, venue capacity, and entrance requirements as it deems appropriate.