Jazz in a church? Yup, that's right.
Legendary Latin jazz drummer Bobby Sanabria is the latest to perform at Bethany Church's FREE monthly Jazz Vespers, curated by Newark's first lady of jazz, Dorthaan Kirk.
Raised in the South Bronx from Puerto Rican roots, Bobby's percussion style is inspired by Central and South American rhythms, funk, R&B, hip-hop and soul. Meet and mingle with Bobby and the community at the free post-show reception.
"Thoroughly thrilling!"
–Modern Drummer Magazine
"Percussionist of the Year"
–DRUM! Magazine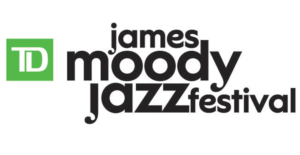 Sponsored by The Institute of Jazz Studies at Rutgers