For 150 years, The Bethany Baptist Church of Newark has been one of the leading African American houses of worship. The Church features monthly jazz in its Saturday evening Vesper services.
In November, Bethany Baptist welcomes jazz pianist Cyrus Chestnut. Raised in the church, he balances lithe technical skill with a robust, soulful style that speaks to his deep gospel roots and love of swinging hard bop. As a sideman, he backed legendary vocalists Jon Hendricks and Betty Carter, as well as instrumentalists including Donald Harrison and Wynton Marsalis. He leads the Cyrus Chestnut Trio on 2016's Natural Essence, 2018's Kaleidoscope and 2022's My Father's Hands, paying tribute to his late father, who first taught him how to play.
Join us for this free event at Bethany Baptist Church.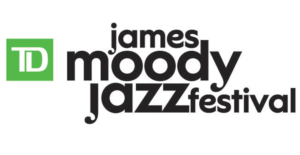 Co-sponsored with the Bethany Baptist Church Jazz Vespers