A high-tech, high-energy evening with two of the most GRAMMY®-decorated headliners of contemporary jazz, the brilliant and fleet-fingered Lee Ritenour (Captain Fingers, 6 String Theory) and the outstanding jazz pianist, film composer and super-successful producer Dave Grusin.
Lee Ritenour did his first session work in the late '60s with the Mamas and the Papas, who dubbed him "Captain Fingers" for demonstrating incredible dexterity while still in his teens. He has earned a GRAMMY Award and 19 GRAMMY nominations, among many other honors, and recorded more than 40 albums, which have produced 35 chart songs. Ritenour's diverse musical styles and brilliant technical chops have been put to work on more than 3,000 sessions with a broad spectrum of artists.
In a prolific career that spans nearly five decades, Dave Grusin has distinguished himself as a composer, arranger, musician and bandleader, as well as a recording artist with over 25 albums to his credit and as the co-founder of the influential jazz label GRP. He is one of America's premier soundtrack composers, with more than 60 feature film scores to his credit, and was nominated eight times for an Academy Award. He is the subject of Barbara Bentree's documentary Dave Grusin: Not Enough Time.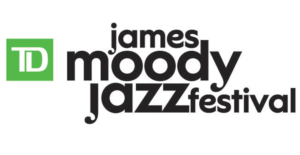 Sponsored by The Institute of Jazz Studies at Rutgers