An Evening of Film & Conversation with Writer/Director Deborah Riley Draper and Narrator & Executive Producer Blair Underwood.
Olympic Pride, American Prejudice, a 2017 NAACP Image Award nominee, celebrates Tidye Pickett and Louise Stokes, the first African American women to represent the United States in the Olympic Games. Tidye and Louise along with 16 African American men defied Hitler and Jim Crow to win hearts and medals at the 1936 Summer Games in Berlin.
The film screening will be followed by an audience talkback moderated by Essence Magazine Editor-at-Large Mikki Taylor, and a book signing of the film's companion book with co-authors Deborah Riley Draper and Blair Underwood.
Online registration has been closed. For more information about tickets, please contact women@njpac.org for more information.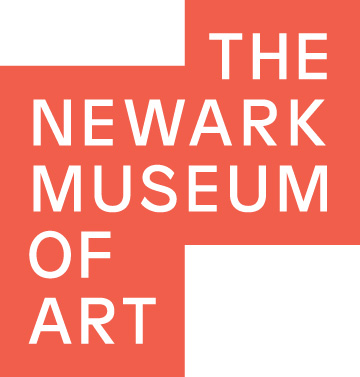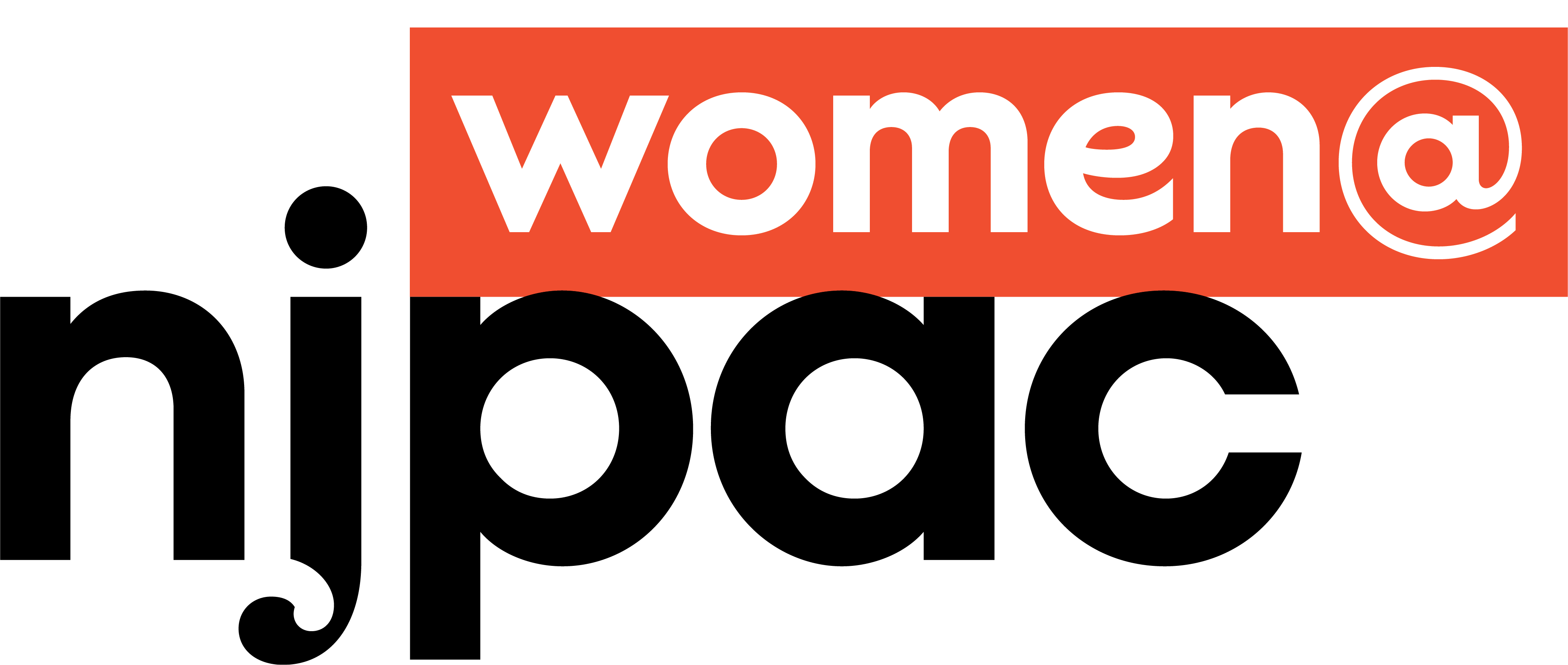 Presented in Partnership with:
Association of Black Women Lawyers of New Jersey
Delta Sigma Theta Sorority, Inc. North Jersey Alumnae Chapter
Florida A&M University National Alumni Association New Jersey Chapter
Garden State Bar Association
Howard University Alumni Club of New Jersey
Essex County (NJ) Chapter of The Links, Inc.
LUNA Stage
Newark NAACP
Rutgers University Newark – Center for Truth Racial Healing and Transformation
Women in Media – Newark