speaker
Johnson & Johnson's Chairman & CEO Joaquin Duato believes science and technology will advance healthcare more this decade than it has in the last century – and much of it is happening right here in the company's home state of New Jersey. Johnson & Johnson is the world's largest, most diversified healthcare products company and a proud member of New Jersey's vibrant health innovation ecosystem. Join us on Tuesday, October 24, at 8:30 AM at NJPAC for an eye-opening conversation with Mr. Duato on the future of healthcare and how the company's pharmaceutical and MedTech businesses are innovating to change the trajectory of health for humanity.
Sponsor:

Marketing Partner: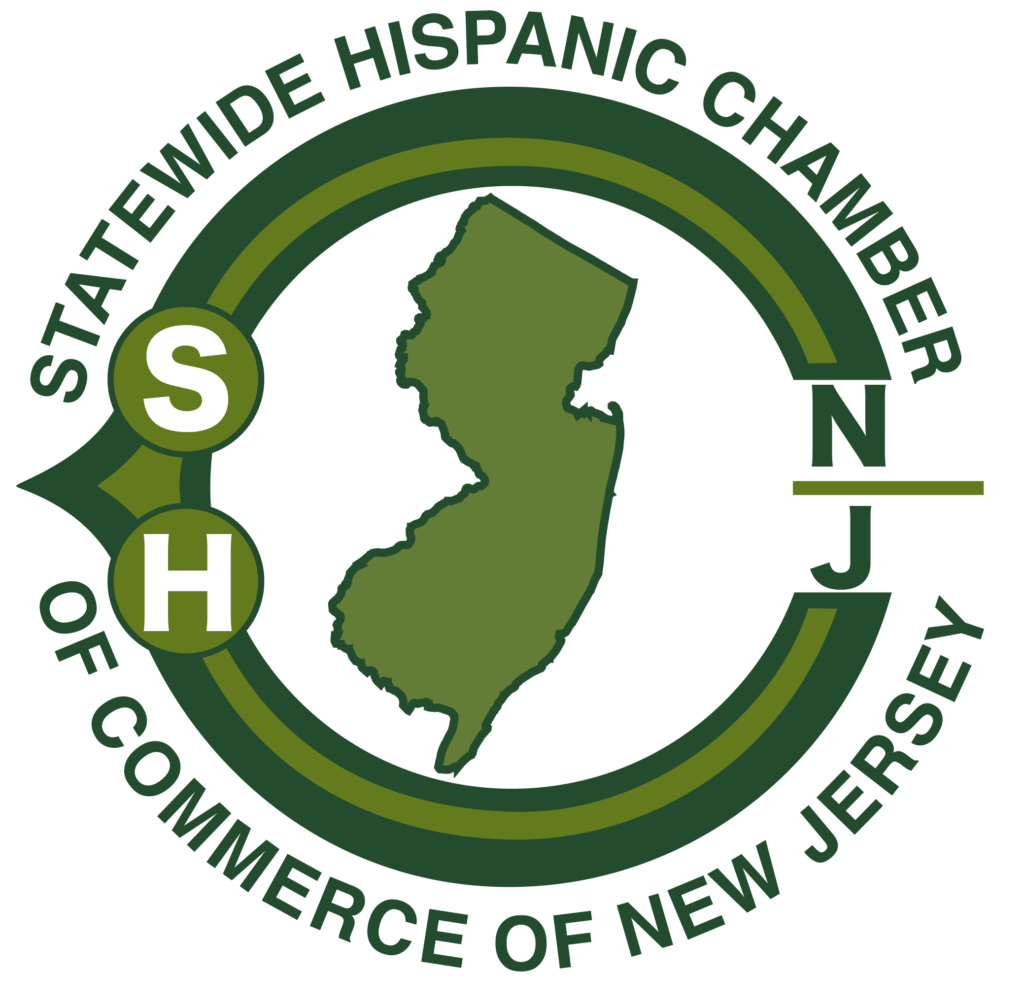 What is the Business Partners Roundtable?
NJPAC's Business Partners Roundtable networking forums feature high profile speakers discussing issues that directly impact today's business — plus breakfast and a chance to mingle in the Arts Center's beautiful Chase Room overlooking downtown Newark! The Roundtables are exceptional opportunities for employee-engagement, education, and substantive networking with like-minded colleagues. These forums are one of the most popular benefits of NJPAC's Business Partners program, the leading corporate philanthropy program in the region. Other benefits include exposure to an annual audience of 550,000+ patrons, employee discounts of 20% off to select NJPAC-produced performances and exclusive client entertainment opportunities. To learn more, visit our website or speak with Kamal Medlock, Manager, Corporate Partnerships.