NJPAC, the Institute of Jazz Studies Rutgers University-Newark and the Afro Latin Jazz Alliance are proud to present this concert as part of the TD James Moody Jazz Festival.
Jazz pianist Arturo O'Farrill pays tribute to his father, the legendary composer, arranger and big band conductor Chico O'Farrill. Fusing Cuban rhythms, jazz techniques and classical structures, Chico was named "one of jazz's great cultural translators" by The New York Times. His famed Afro-Latin Jazz Orchestra—now led by Arturo—carries on his legacy of ambitious and sophisticated Latin jazz. In honor of the centennial of Chico's birth, this performance will include a selection of his most beloved masterpieces, including The Second Afro Cuban Jazz Suite, along with rarely performed compositions. Join us for a joyful musical celebration.
Tickets are only $7 (including fees).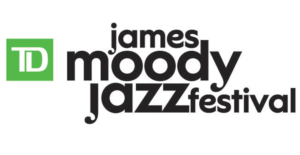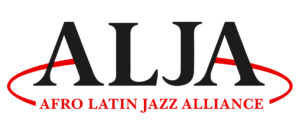 A fee of $3.50 has been added to all performance tickets to offset the cost of COVID-19 upgrades and maintenance for performances taking place between September 1, 2021, through July 1, 2022.
NJPAC values the safety of our audiences, artists, and staff. It regularly updates its COVID protocols and procedures based on CDC, federal, state, city, and other scientific data. NJPAC reserves the right to alter safety protocols at any time and at its sole discretion including but not limited to social distancing, vaccines/testing, masks, food service limitations, venue capacity, and entrance requirements as it deems appropriate.