If you're looking for the perfect jazz concert for date night—look no further. GRAMMY® Award-winning trumpeter Chris Botti is not only the most famous instrumentalist in the current music scene, he's also a dynamic entertainer and showman. Performing worldwide and selling more than four million albums, he has found a form of creative expression that begins in jazz and expands beyond the limits of any single genre. Chris puts on a terrific showcase starring a wide range of singers and virtuoso instrumentalists, not the least of which are the players in his own band. A Chris Botti concert is always the best show in town.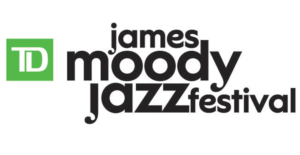 A fee of $3.50 has been added to all performance tickets to offset the cost of COVID-19 upgrades and maintenance for performances taking place between September 1, 2021, through July 1, 2022.
NJPAC values the safety of our audiences, artists, and staff. It regularly updates its COVID protocols and procedures based on CDC, federal, state, city, and other scientific data. NJPAC reserves the right to alter safety protocols at any time and at its sole discretion including but not limited to social distancing, vaccines/testing, masks, food service limitations, venue capacity, and entrance requirements as it deems appropriate.