Featuring Samson Schmitt, Ludovic Beier, Pierre Blanchard, Doudou Cuillerier, Antonio Licusati
The Django Festival Allstars bring the music of the legendary Gypsy Jazz Guitarist Django Reinhardt fully into the 21st century. Their unique, high-energy performances pay tribute to Reinhardt, who is considered one of the greatest guitar players of all time. Reinhardt's driving, swinging style became known as "hot jazz" and it continues to grow in popularity throughout the world. The Django Festival Allstars honor the traditions of this "gypsy jazz" while adding their own interpretations, arrangements, and original compositions. Featuring the stunning virtuosity of Samson Schmitt, Ludovic Beier, Pierre Blanchard, Doudou Cuillerier and Antonio Licusati.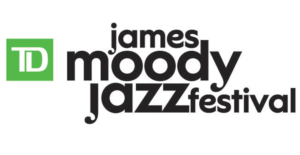 A fee of $3.50 has been added to all performance tickets to offset the cost of COVID-19 upgrades and maintenance for performances taking place between September 1, 2021, through July 1, 2022.
NJPAC values the safety of our audiences, artists, and staff. It regularly updates its COVID protocols and procedures based on CDC, federal, state, city, and other scientific data. NJPAC reserves the right to alter safety protocols at any time and at its sole discretion including but not limited to social distancing, vaccines/testing, masks, food service limitations, venue capacity, and entrance requirements as it deems appropriate.