Two-time Oscar® nominee, six-time GRAMMY® winner and 2018 USA Fellow trumpeter/composer Terence Blanchard is joined by The E-Collective and Turtle Island Quartet. When he's not wowing crowds around the world with his masterful jazz trumpet, Terence is scoring Spike Lee films including When the Levees Broke, Malcolm X, Da 5 Bloods and BlacKkKlansman. His opera Fire Shut Up in My Bones opened the Metropolitan Opera's 2021-22 season. With his quintet The E-Collective, Terence released the albums Breathless, LIVE and 2021's ABSENCE, a tribute to Wayne Shorter with neo-classical string ensemble Turtle Island Quartet.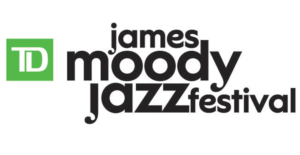 A fee of $1.50 has been added to all performance tickets to offset the cost of COVID-19 upgrades and maintenance for performances taking place between July 1, 2022 through December 31, 2022.
NJPAC values the safety of our audiences, artists, and staff. It regularly updates its COVID protocols and procedures based on CDC, federal, state, city, and other scientific data. NJPAC reserves the right to alter safety protocols at any time and at its sole discretion including but not limited to social distancing, vaccines/testing, masks, food service limitations, venue capacity, and entrance requirements as it deems appropriate.