Featuring special guest Dumpstaphunk.
In celebration of the Allman Brothers Band's Eat a Peach, the group Trouble No More will perform the album in its entirety. The iconic record was released 50 years ago in 1972 and contains some of the ABB's most beloved songs, including "Melissa," "Blue Sky," "Ain't Wastin' Time No More," "One Way Out" and "Mountain Jam." Trouble No More is Brandon "Taz" Niederauer (Guitar, Vocals), Daniel Donato (Guitar, Vocals), Dylan Niederauer (Bass Guitar), Jack Ryan (Drums), Lamar Williams Jr. (Vocals), Nikki Glaspie (Drums), Peter Levin (Keys) and Roosevelt Collier (Pedal Steel Guitar).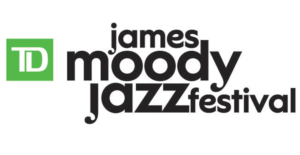 A fee of $1.50 has been added to all performance tickets to offset the cost of COVID-19 upgrades and maintenance for performances taking place between July 1, 2022 through December 31, 2022.
NJPAC values the safety of our audiences, artists, and staff. It regularly updates its COVID protocols and procedures based on CDC, federal, state, city, and other scientific data. NJPAC reserves the right to alter safety protocols at any time and at its sole discretion including but not limited to social distancing, vaccines/testing, masks, food service limitations, venue capacity, and entrance requirements as it deems appropriate.