Welcome back to NJPAC the GRAMMY® winning Yellowjackets: Russell Ferrante (piano, synths), Bob Mintzer (woodwinds, EWI), Will Kennedy (drums) and Dane Alderson (bass). After 25 albums and countless sold-out tours, the longstanding jazz-fusion quartet continues to push the creative boundaries of genre and composition. Get in the groove with their sophisticated arrangements, tight rhythms and expansive improvisations.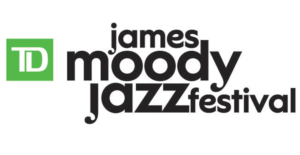 A fee of $1.50 has been added to all performance tickets to offset the cost of COVID-19 upgrades and maintenance for performances taking place between July 1, 2022 through December 31, 2022.
NJPAC values the safety of our audiences, artists, and staff. It regularly updates its COVID protocols and procedures based on CDC, federal, state, city, and other scientific data. NJPAC reserves the right to alter safety protocols at any time and at its sole discretion including but not limited to social distancing, vaccines/testing, masks, food service limitations, venue capacity, and entrance requirements as it deems appropriate.