Join us this Wellness Wednesday for a South Indian cultural dance class led by Betsy Vargheese!
Betsy is native of Kerala, India who has lived in Mississippi for 19 years. Since age nine, she has been an avid dancer trained in three of the seven Indian classical dance forms. At age 17, she began teaching and choreographing not only classical, but also semi-classical, Bollywood and cinematic dance. Since coming to the U.S., she has performed on many stages and has had the opportunity to be an adjunct instructor of Bharatnatyam dance at Belhaven University. Her classes are open to anyone interested, regardless of age or experience!
In this unique virtual class, Betsy will share the most important elements of Indian dance, including vibrant energy, facial expressions and hand gestures. Tune in for this upbeat class on April 6 at 7:30PM.
Did you know cheese boards had a season?  Learn how to Build the Best Spring Cheese Board by Whole Foods Market!  These selections were carefully curated to hit the entire palate, with perfectly paired flavors, and bright, fragrant flavors!
Let's be healthy together!
RWJBarnabas Health nutritionists will join our Wellness Wednesday gatherings on the first Wednesday of each month to offer tips on healthy eating, keeping active and more! They'll offer easy strategies and useful information to make our Wellness Wednesdays more impactful than ever before.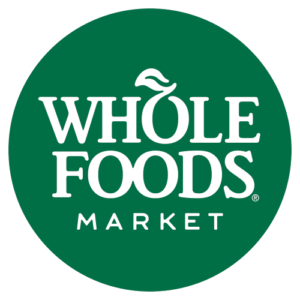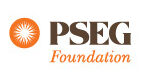 A fee of $3.50 has been added to all performance tickets to offset the cost of COVID-19 upgrades and maintenance for performances taking place between September 1, 2021, through July 1, 2022.
NJPAC values the safety of our audiences, artists, and staff. It regularly updates its COVID protocols and procedures based on CDC, federal, state, city, and other scientific data. NJPAC reserves the right to alter safety protocols at any time and at its sole discretion including but not limited to social distancing, vaccines/testing, masks, food service limitations, venue capacity, and entrance requirements as it deems appropriate.